done with my project! so hapi:-)
Farewell My Friend
It was beautiful as long as it lasted The journey of my life. I have no regrets whatsoever save the pain I'll leave behind. Those dear hearts who love and care… And the strings pulling at the heart and soul… The strong arms that held me up When my own strength let me down. At every turning of my life I came across good friends, Friends who stood by me, Even when the time raced me...
Those we love don't go away,  They walk beside us every day,  Unseen, unheard, but always near,  Still loved, still missed and very dear.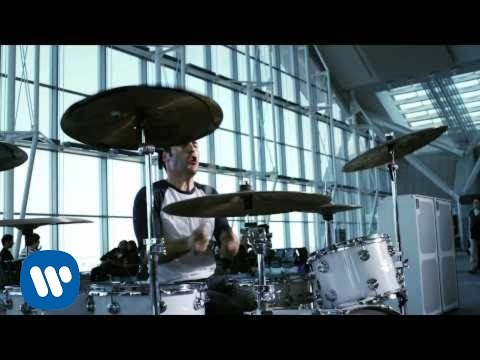 http://www.youtube.com/watch?v=h-REHYN3x6A&feature=... →
I'm super kinikilig!!!! eeeeeehhhhhh!!!!!!!!!!!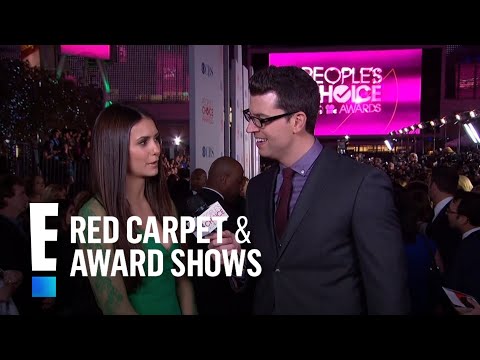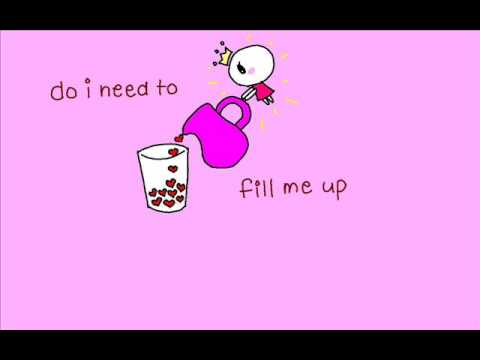 thats all
thats all goodnight ~iheartDELENA~
basta
basta DELENA lang FORLIFE
DELENA
DELENA will be the endgame bacause if Elena really love Stefan she won't replace him to Damon but she did….and that only mean one thing….SHE LOVE DAMON MORE THAN STEFAN!!!!! so STELENA shipper don't ever wish that the to will be back to each other arm…mababagot lang kayo sa kakahintay!!!! DAMOn is More Talented than Stefan so if i were her i will settle to...
ah! basta!
ah! basta! ang ENDGAME pa rin ayh! DELENA! wla ng iba pa! tska anu ba mga STELENA wag na kaung umasa pa na magkakabalikan pa sila kasi hindi  ipagpapalit ni ELENA si Stefan kung mahal nia pa pero hindi kasi mas mahal nia si DAMON!!!
Crush Dilemma
"Alam mo kung bakit nasasabi mong BiNABALiWALA ka ng isang tao ? Kasi iniisip mo na MAHALAGA ka sa kanya, kahit di naman talaga." gantio ata ako sa kanya minsan…..
concern xa teh???
wel  Ryan was a bit concern to me today and i don't know does that mean…is he really nice to me? or he is nagpaparamdam to me????  o_0
A good night to me....
gud eve po..kakacng q lng..xuri po sa mga natulugan ko kanina kc nman ung antok ni Angela pmnta skn..hehe dire2tso ang baili samin mangisayaw ak lamet ya chickulaw naani..tra txt2 n pu ulit tau.. gm Palitz_16 OMZ! he mensioned me on his GM!!!!
You Got Me...
You're stuck on me  and my laughing eyes I can't pretend though  I try to hide, I like you I like you. I think I felt my heart skip a beat I'm standing here and I can hardly breathe, you got me, yeah You got me. The way you take my hand is just so sweet And that crooked smile of yours  it knocks me off my feet Oh, I just can't get enough Find my stoup I need to fill me up...
Damon+Elena= DELENA
As i observe Damon and Elena weren't a typical boyfriend and girlfriend because hindi sila laging pa tweetums na kagaya dati ni Stefan at Elena..hindi sila lagi ung hug, kiss, and date..ung ganun ba..pero they sure are LOVELY couple! hehehe! NIKIKILIG ako! <3 <3 <3
ICTHUS
we have dream  we have a mission a community of Christ disciples call for Christian witnessing  living out the spirit of ICTHUS
Thelma
hay! kababati lang namin nung isang arawtas ngaun nanaman ndi kmi ult bati! maxado kasi xang matampuhin! maliit lang na bagay magtatampuhan nia lang! ang babaw naman nung rason nia para magalit sa amin! d lang namin xa samahan na bumili ng recess nia galit na xa shit! (sori sa bad word) but  i can't help it coz i'm angry to her also! tas nung isang araw galit pala xa sakin kc d q xa...
Ryan call Mercy Bespren awhile ago and Mercy was "kinikilig" a little bit! hehe!:)
Bespren
bespren is soo good awhile ago! he is always spiking! 
3 tags
4 tags
St. Hyacinth
happy feast day St. Hyacinth! haha! ala paxok! yeah!:)
OMG!
omz! bumabalik ang feelings ko sa kanya!……